Dylan Voerman Photography



or
Dutch-born independent Advertising and Fashion photographer living and working in Asia. I have worked with Cosmopolitan, Her World Magazine and shot the advertising campaigns for Veet hair removal (16 countries), Nutrilite (Amway India), Kurkure (Pepsi), twice for Mobilink JazzX Phone, Mobilink 3G Launch (Pakistan biggest telecom with 38million users), Carrera y Carrera (Spanish luxury brand) and advertising campaigns for multiple fashion brands like Monte Carlo, Neva, Breakout, Charcoal, Royal Tag and more. I have worked with Farhan Akhtar, Shraddha Kapoor, Nargis Fakhri, Ali Zafar, Julie Estelle, Mai Davika Hoorne, Izara Aishah, Jing Wen etcetera.
I'm ready and flexible to work.
Contact me (open-ended) by email, facebook message, phone or in person.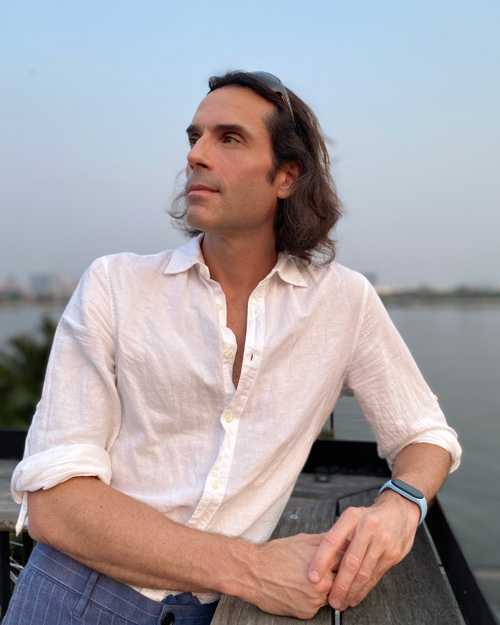 Born in The Hague, Holland, but living around the World.


©2017 All work is copyrighted by Dylan Voerman, All Rights Reserved.